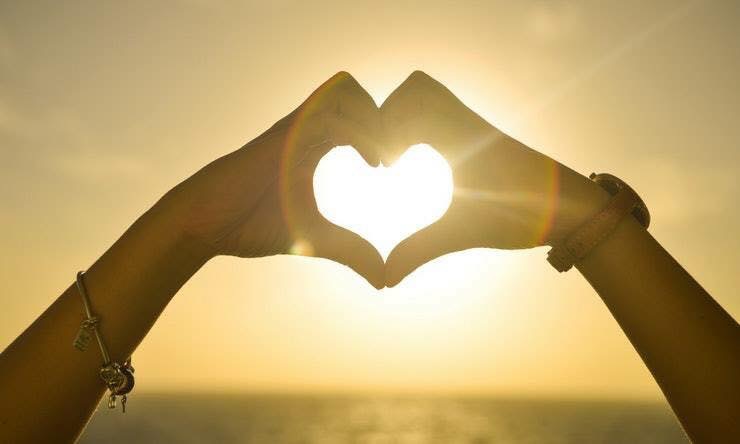 Letting go
Read on for wonderful ways to make the most of this opportunity…
It has been a time of letting go of the old, making way for the NEW.
You may be feeling it physically & emotionally…possibly tiredness or feeling a bit headachy or anxious???
This period of time is culminating in todays SOLAR ECLIPSE which is about WIPING THE SLATE CLEAN for a new start on every level
No matter what you may read about todays Solar Eclipse (and there's a lot!!!) this is a wonderfully POSITIVE time. From an astronomy perspective, it's in conjunction with the North Lunar Node, which is the point of GROWTH & GOOD KARMA…
THINGS YOU CAN DO:
1. MEDITATE TO VISUALISE YOUR GOALS…SET YOUR INTENTIONS…
2. PAMPER YOURSELF…soak in a lovely warm bath with a handful of magnesium salts to relax…
3. HYDRATE, HYDRATE, HYDRATE with good quality water, fruits & veggies…
4. Give and receive a massage with your loved ones (most of us can manage a nice foot or shoulder rub without being qualified)…
5. Enjoy a power nap, especially if you've been feeling tired…
6. Take a break from your technology…SWITCH OFF…
HAVE FUN 🙂 🙂 🙂
Anita.