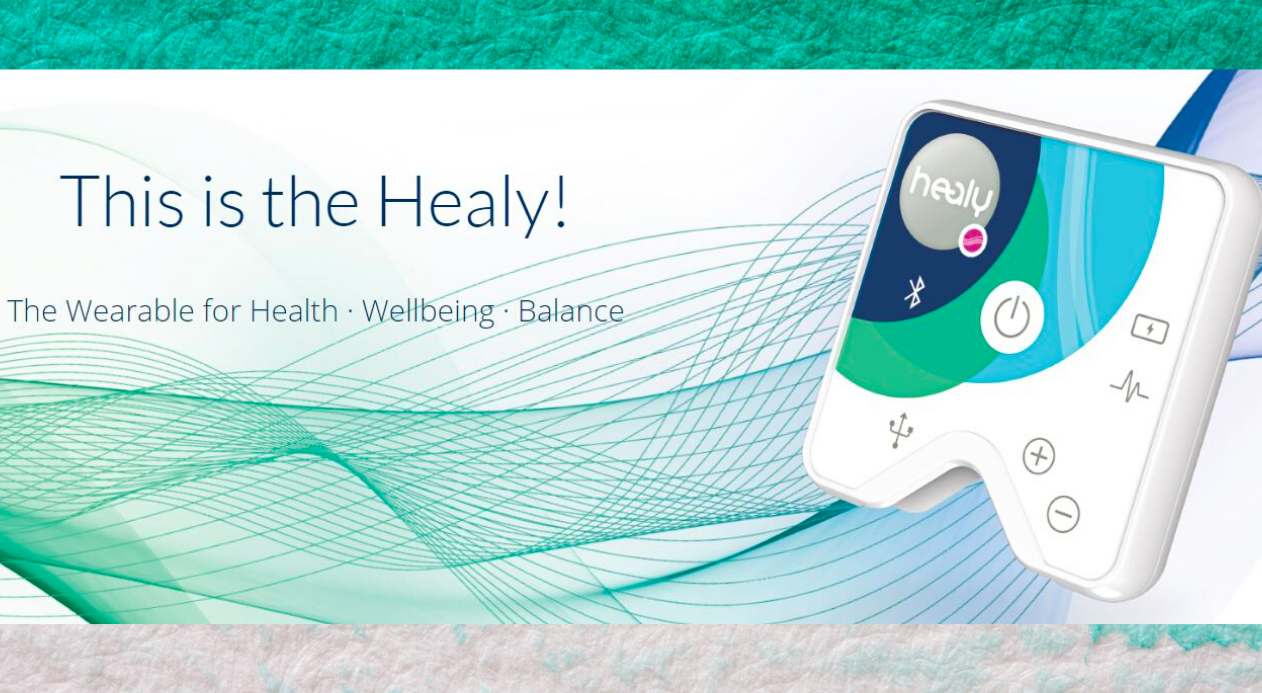 If you want to find the secrets of the Universe, think in terms of energy, frequency and vibration....Nikola Tesla.
Let us introduce you to Healy. Healy is a small wearable device that analyses your individual frequency via a quantum sensor - then delivers customised specific frequency programs to promote bio-energetic balance, vitality and overall well-being. 
It uses quantum physics to analyse your individual & specific bioenergetic frequencies, then offers solutions to address the physical, mental, emotional, chakras, meridians, bio-energetic balance, deliver nutrition via frequencies and so much more.
Sounds like magic and I'd like to say it is. But its just science. Cutting edge science and technology created by a collection of conscious creators. 
Healy is the next evolution and revolution of healing, wellness, spirituality and bio-hacking. 
A tool that supports you to tap in your own potential, the key to self-actualisation. 
Check out this video about Healy --> https://youtu.be/VZ1XZnOMGVw