IT'S MENTAL - LIVE EVENT - BOLTON STADIUM - 3rd FEBRUARY - 10am till 7pm
NES Health
Learn How Your Physical Approach to Life Affects Your Mental Wellbeing
If you've been trying to address the root cause of your mental health, wondered why you have unrelenting conditions, symptoms, or disease, and still haven't been able to get your health back, you may have been missing something BIG!
There is more than one root cause behind why your health is out of balance.
The ONE BIG THING that most people don't know about is one of the biggest root causes of why people stay sick and are unable to heal...
We look forward to seeing you at this incredible event! Come visit our stand where you can book in with me for a personal NES Health scan.
Book your ticket on the link below: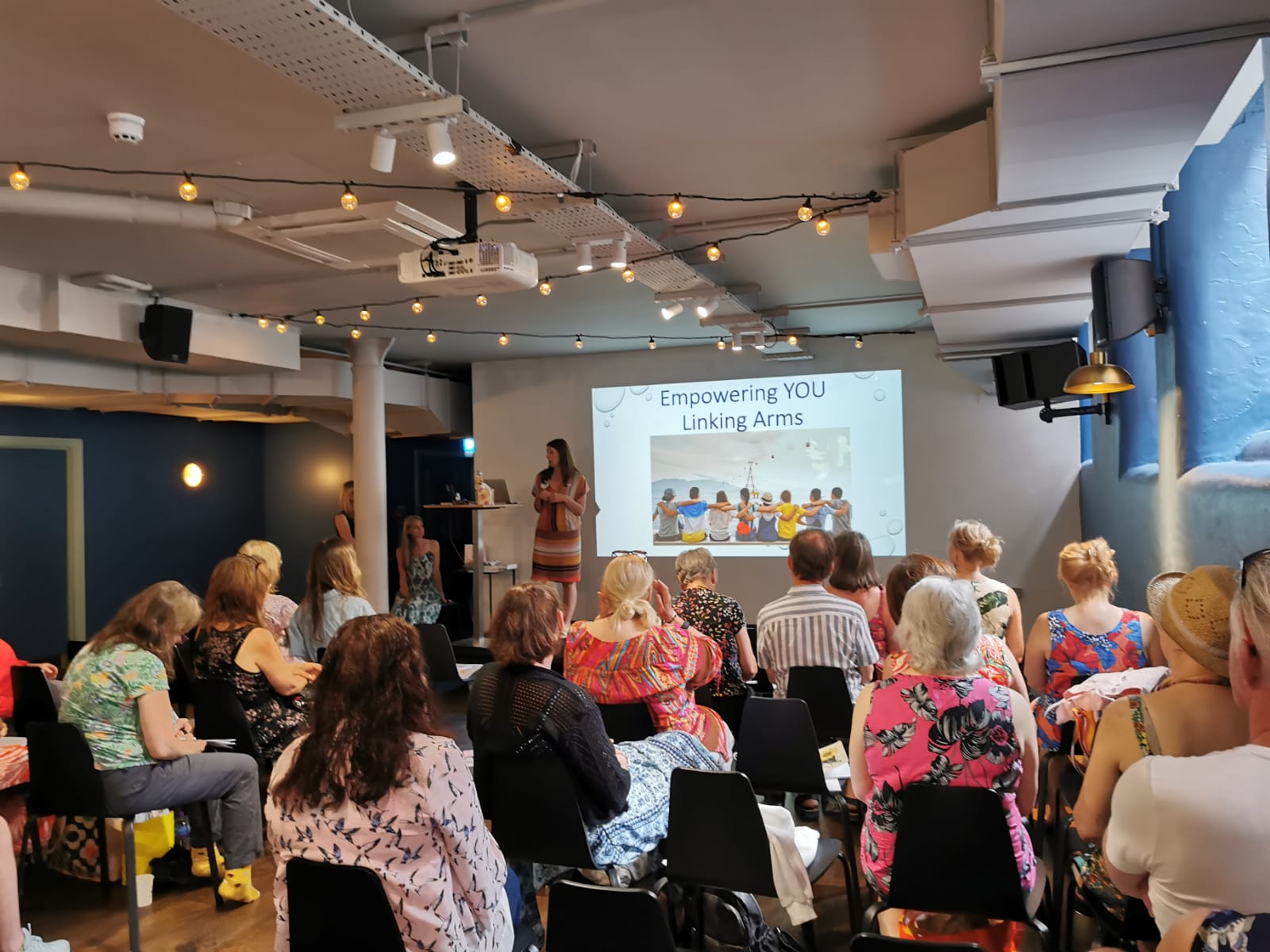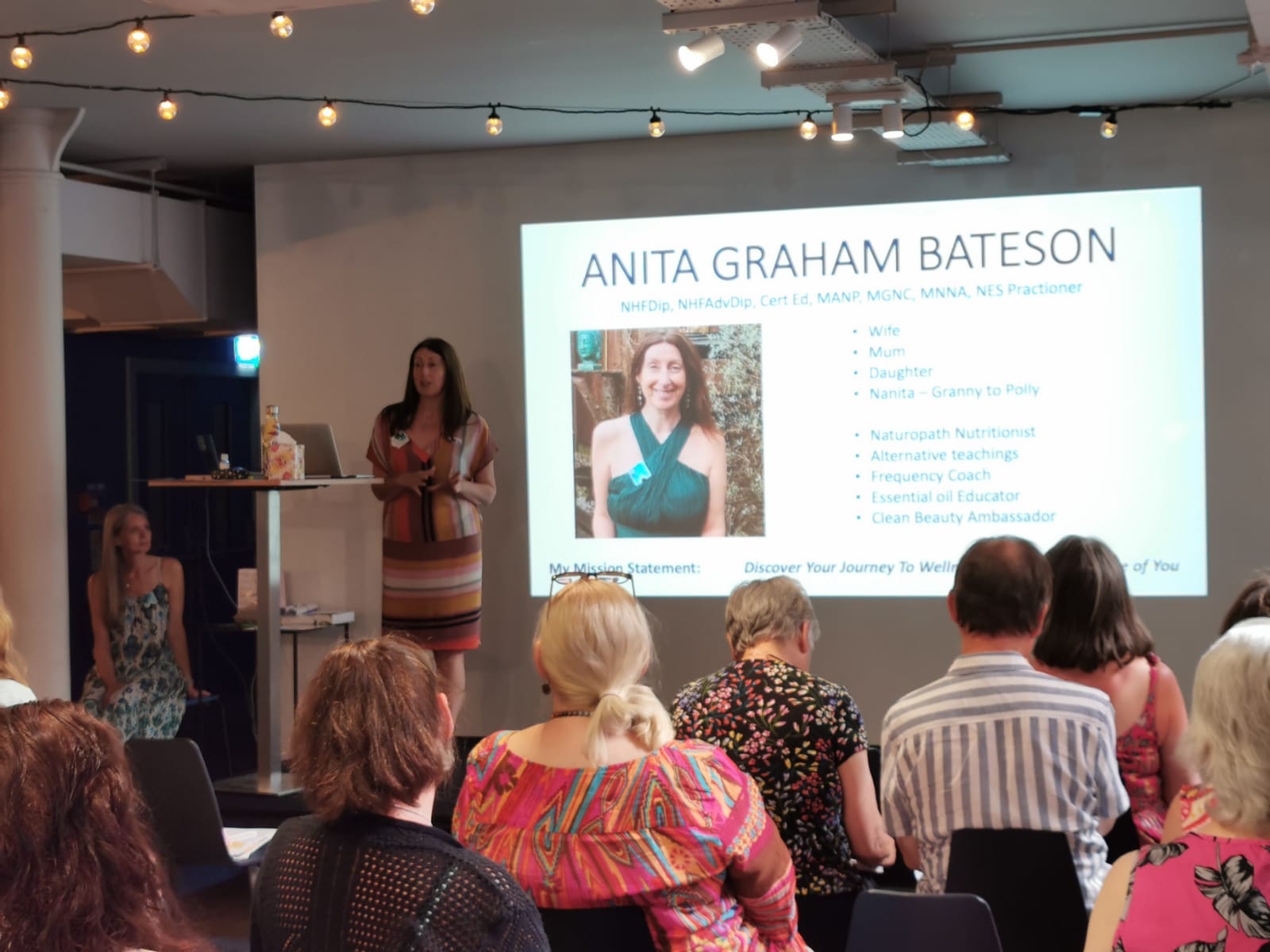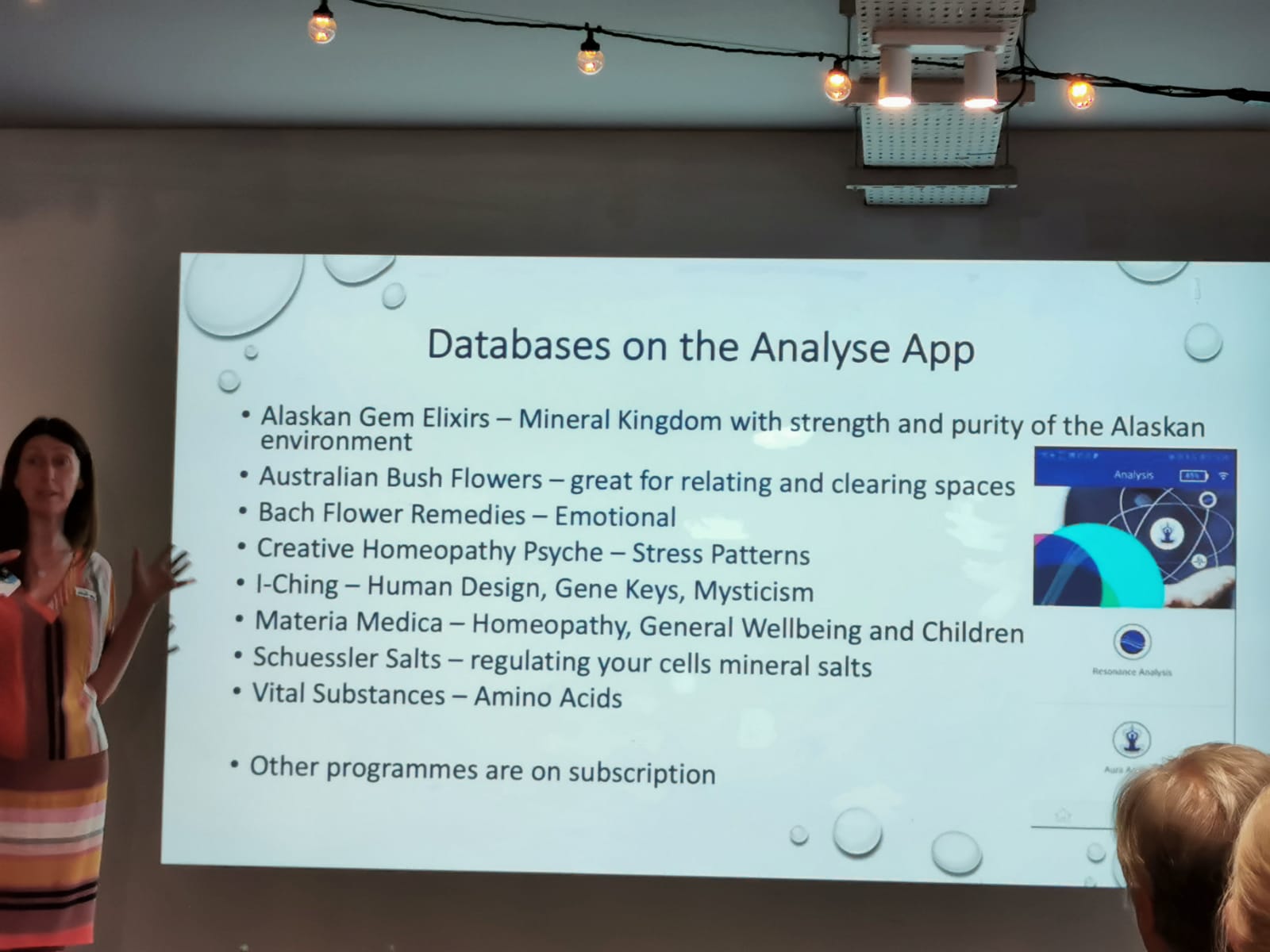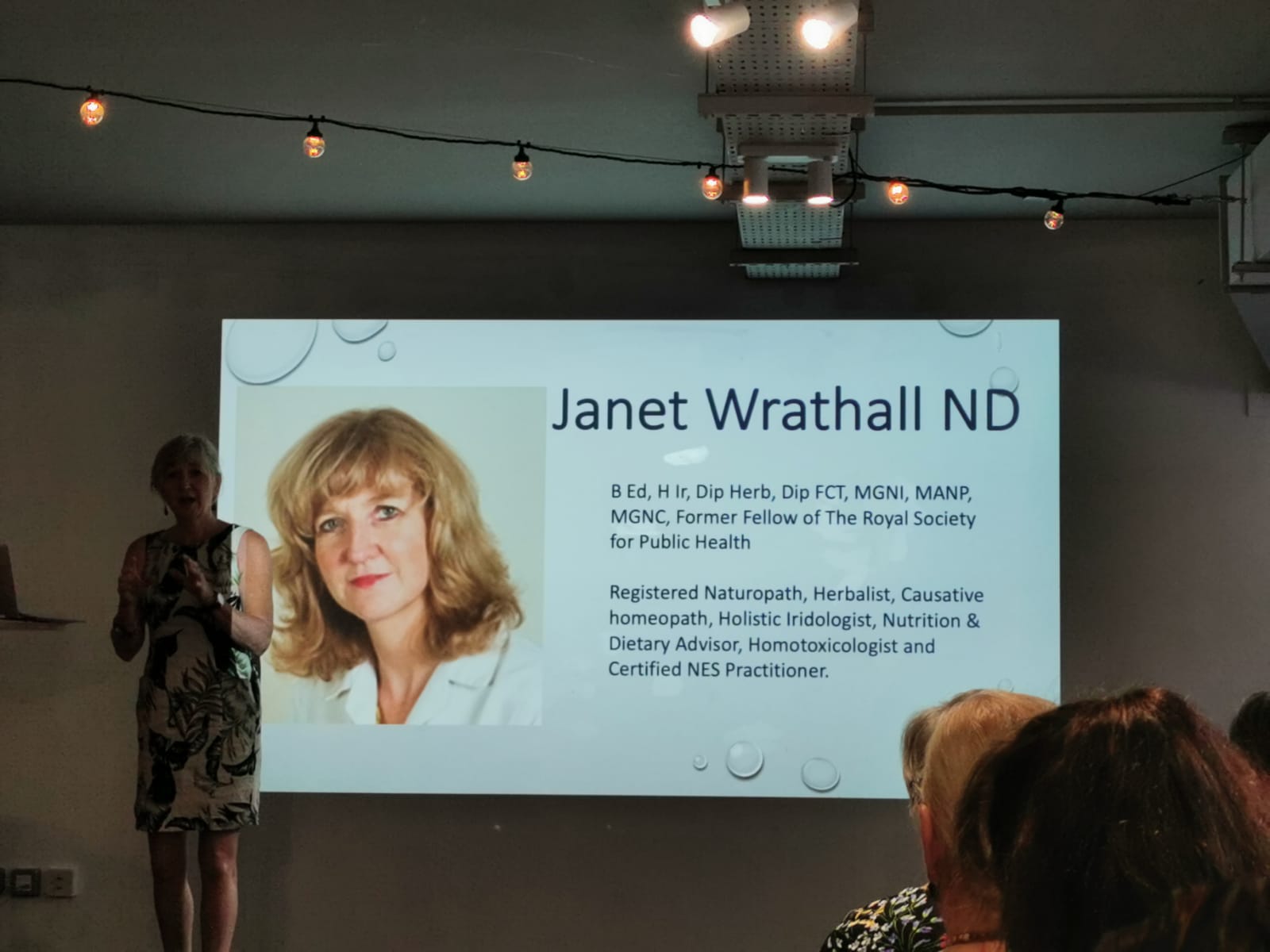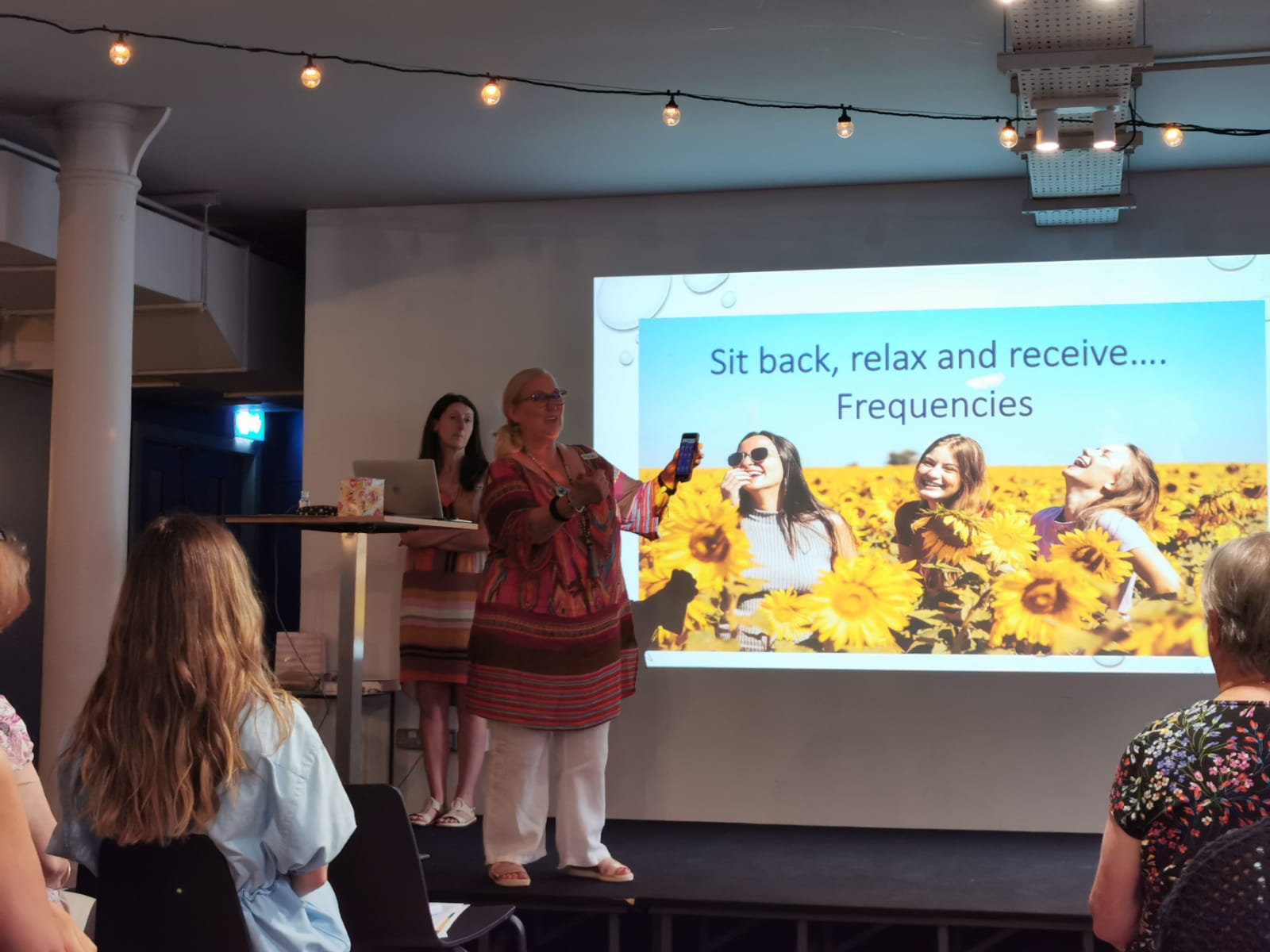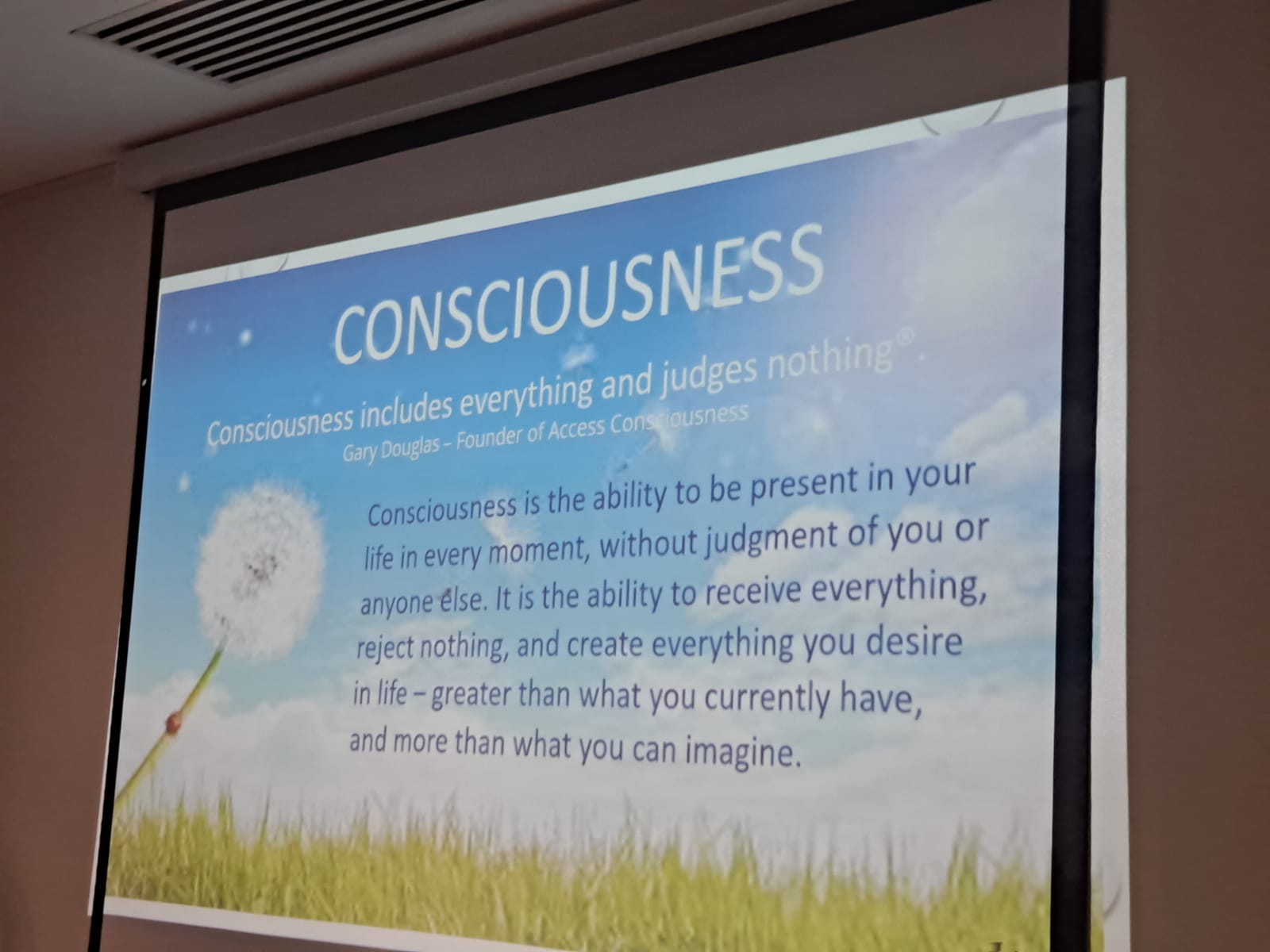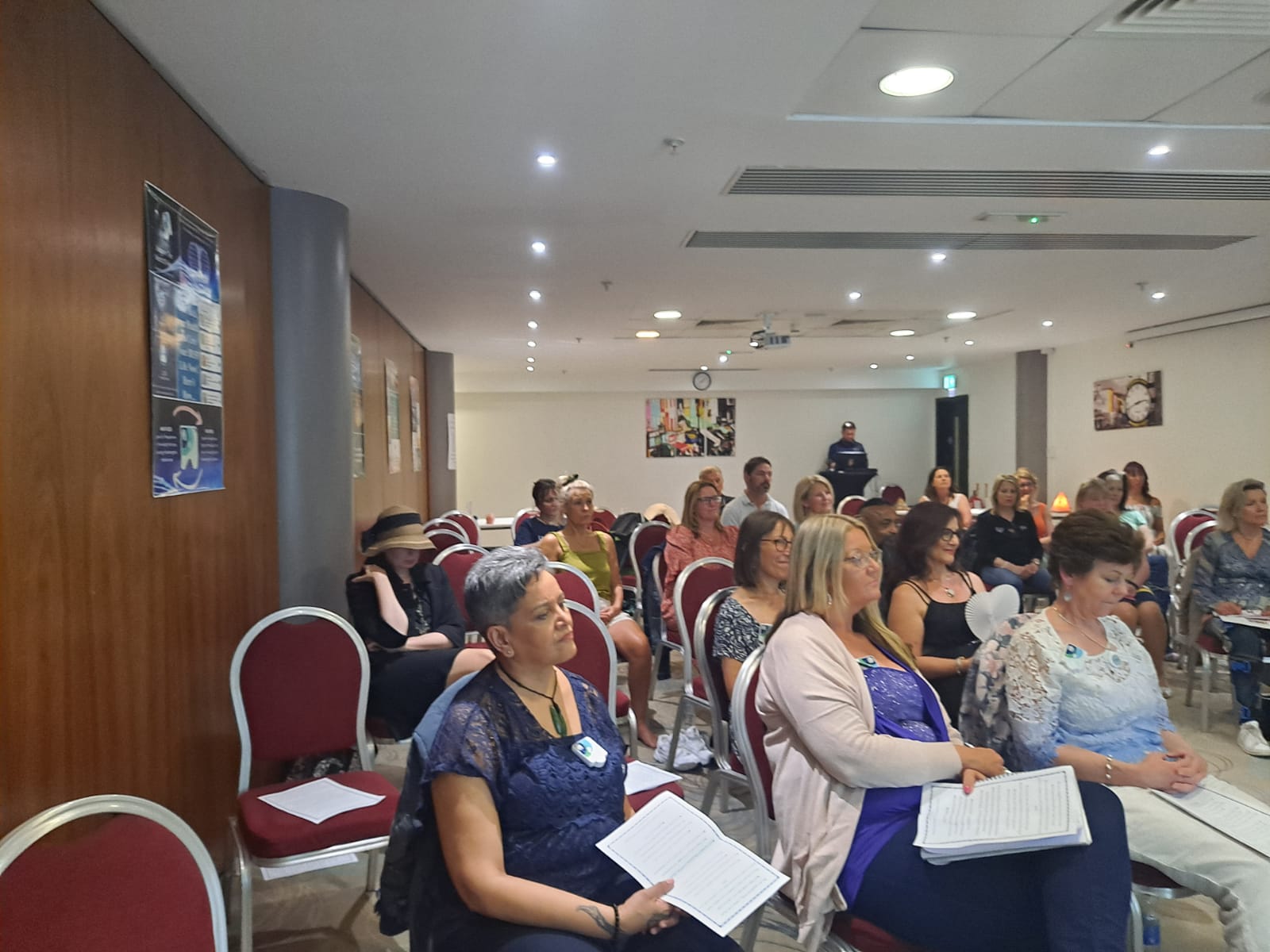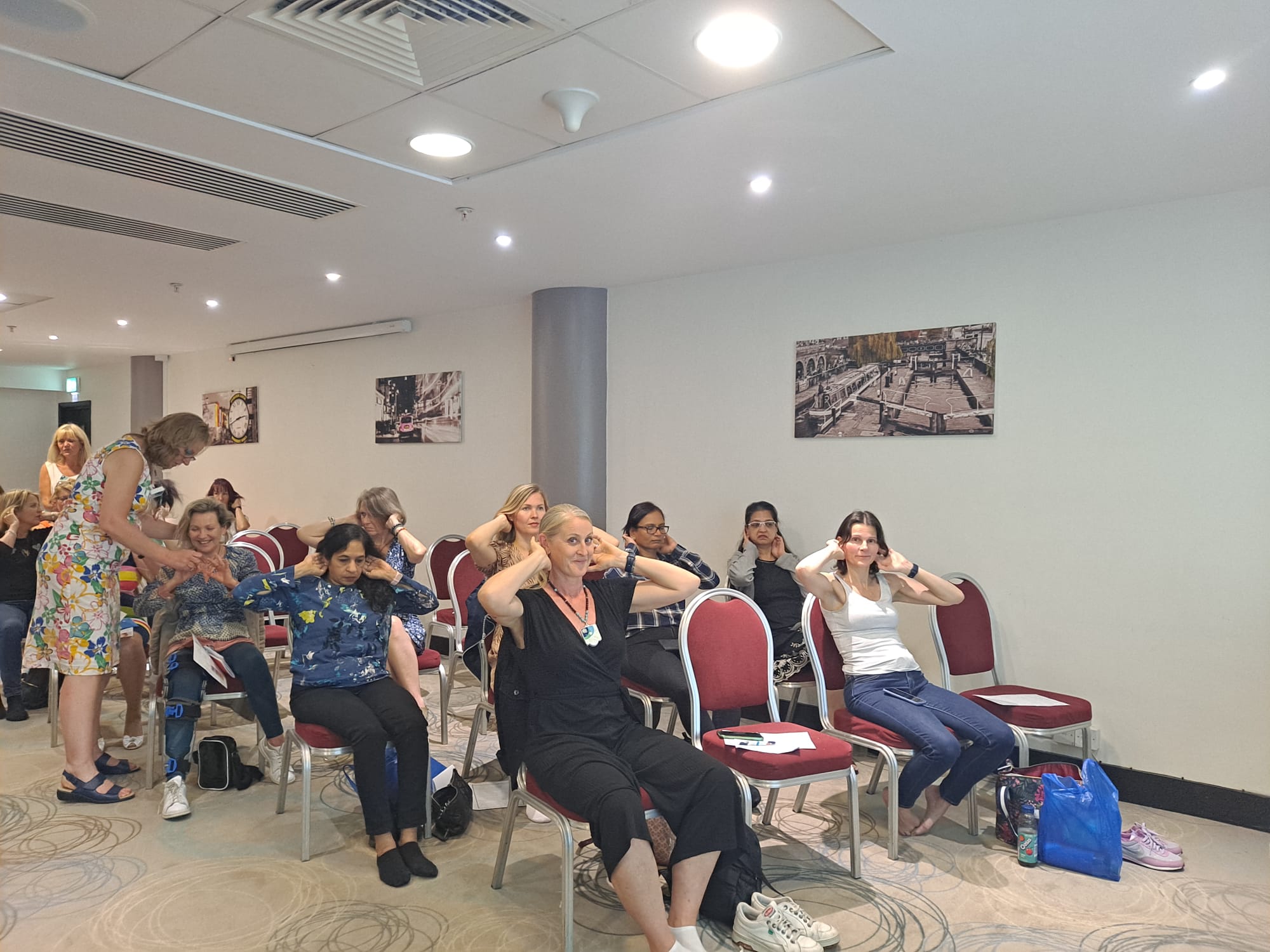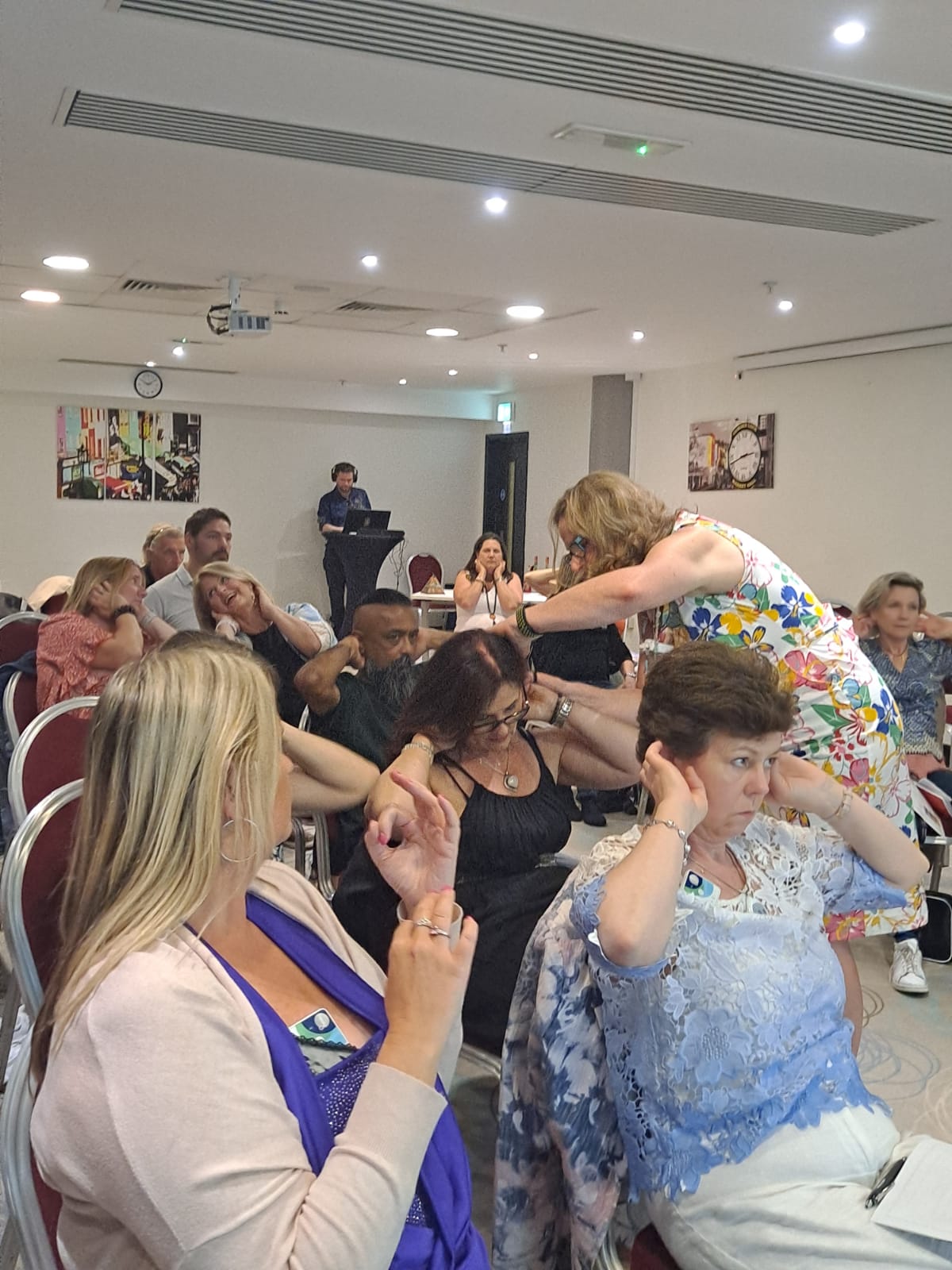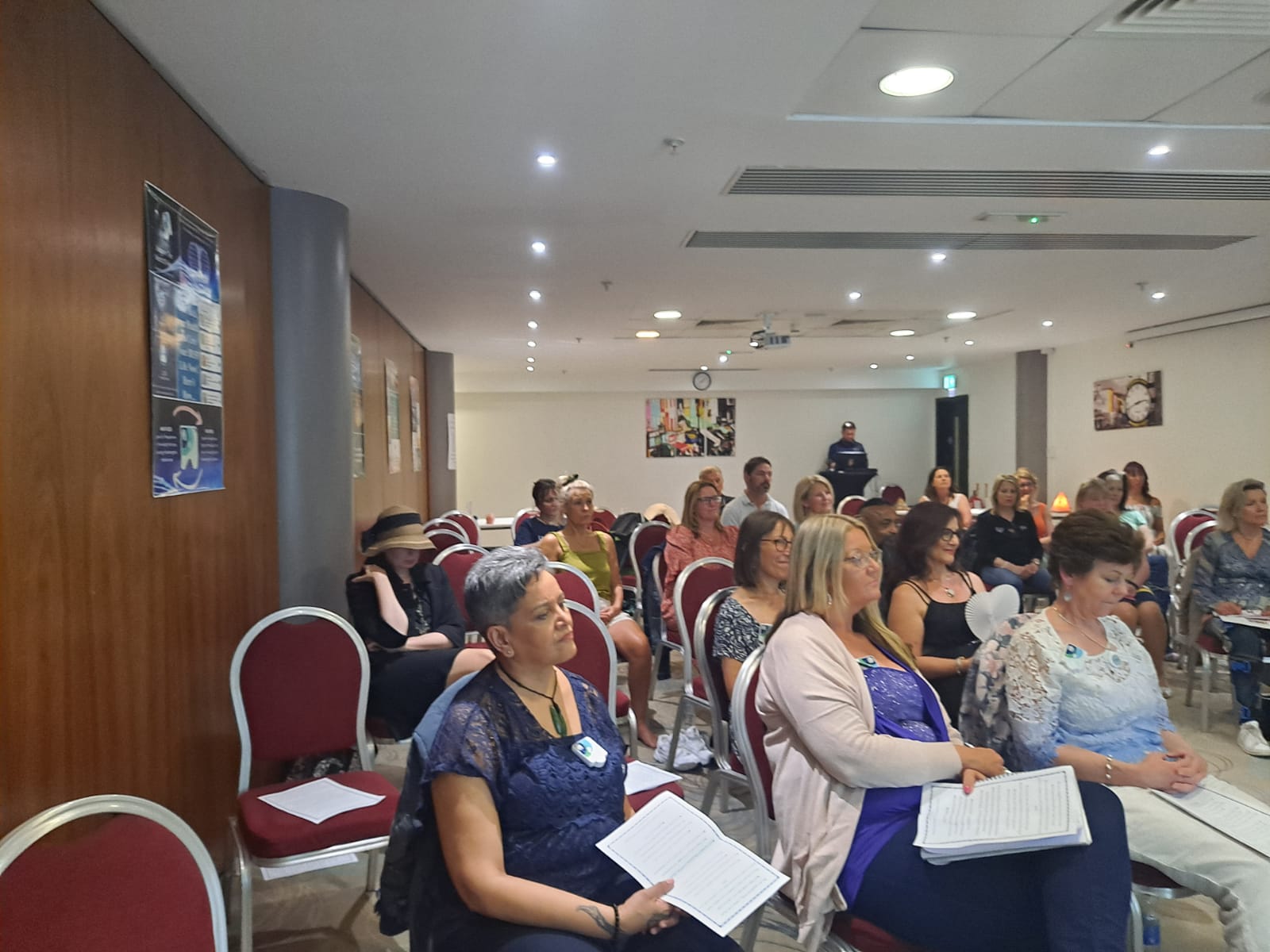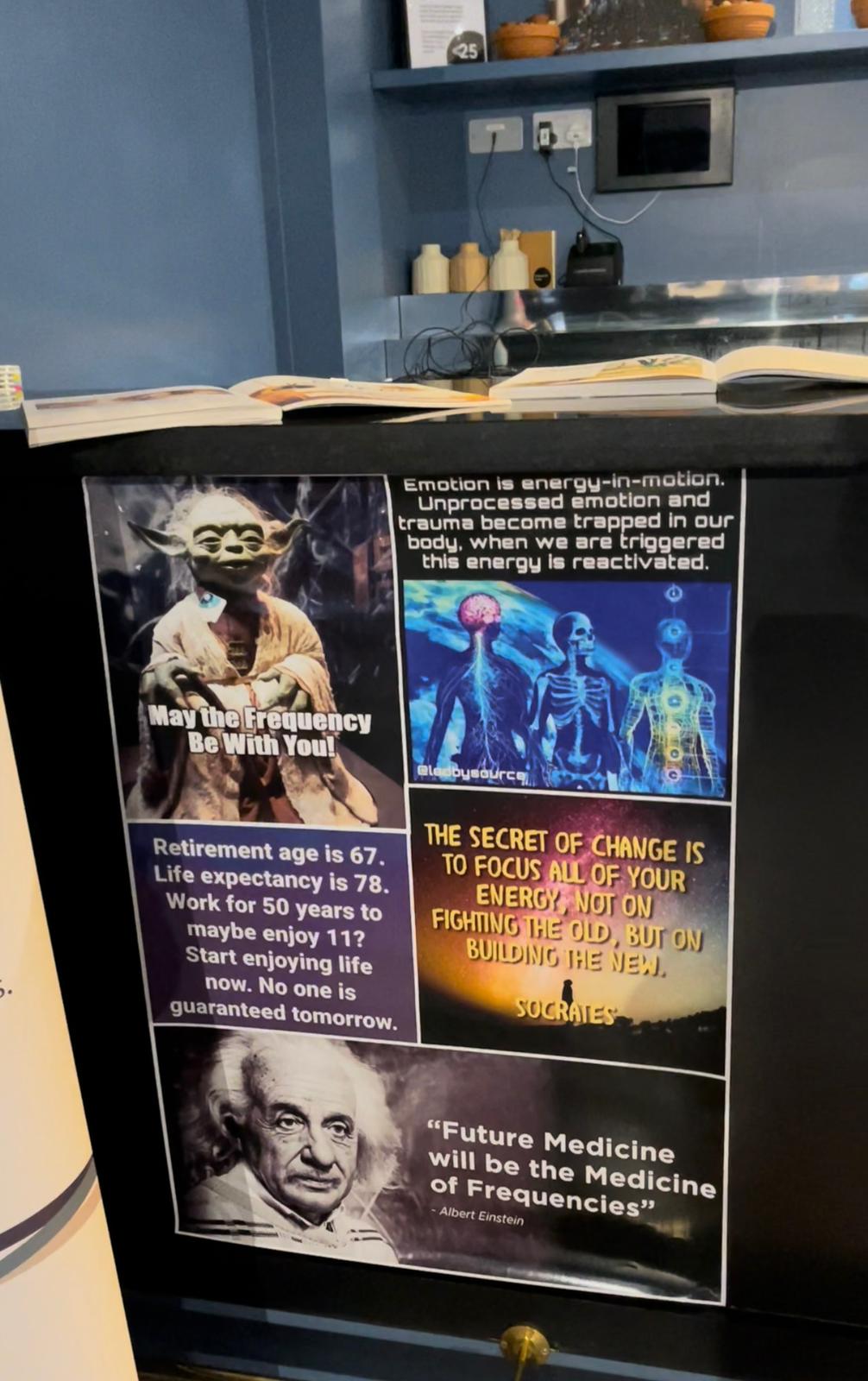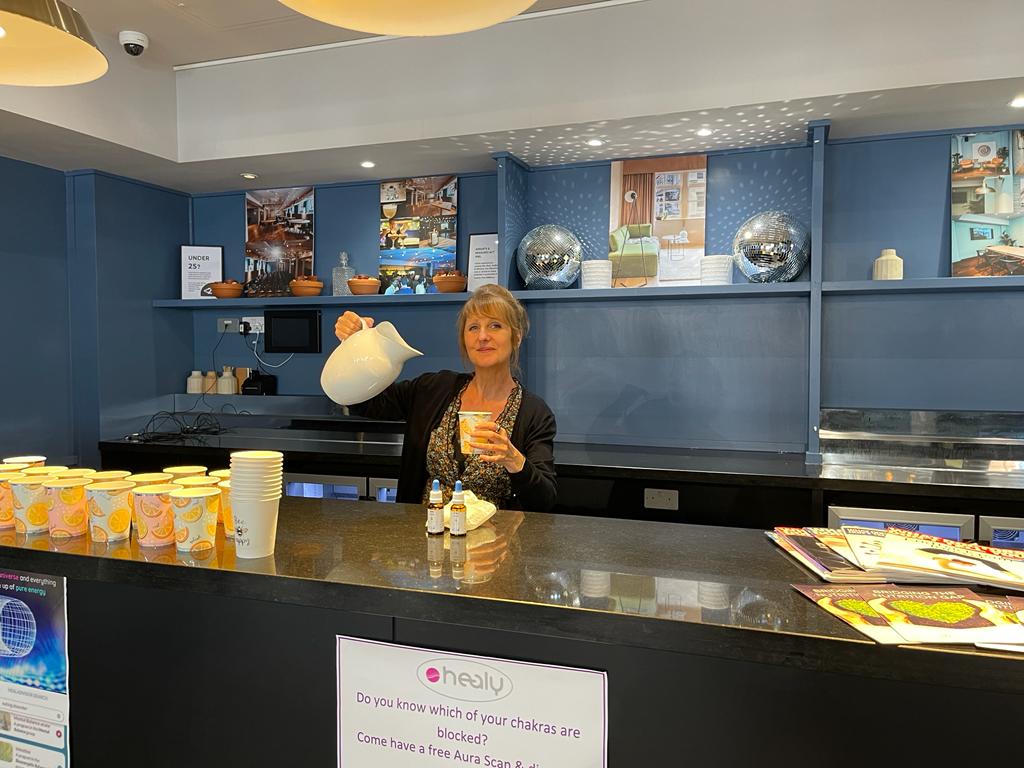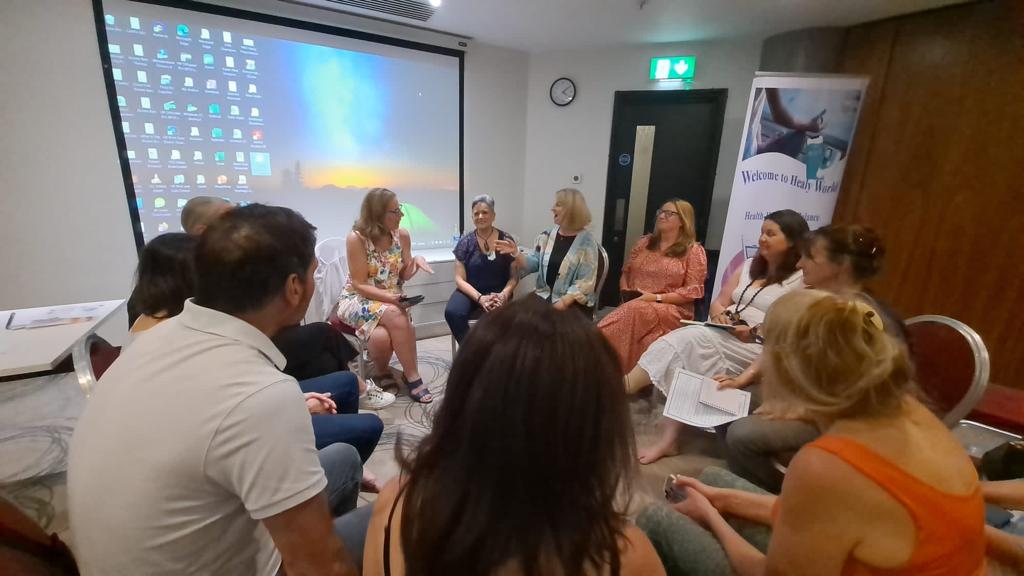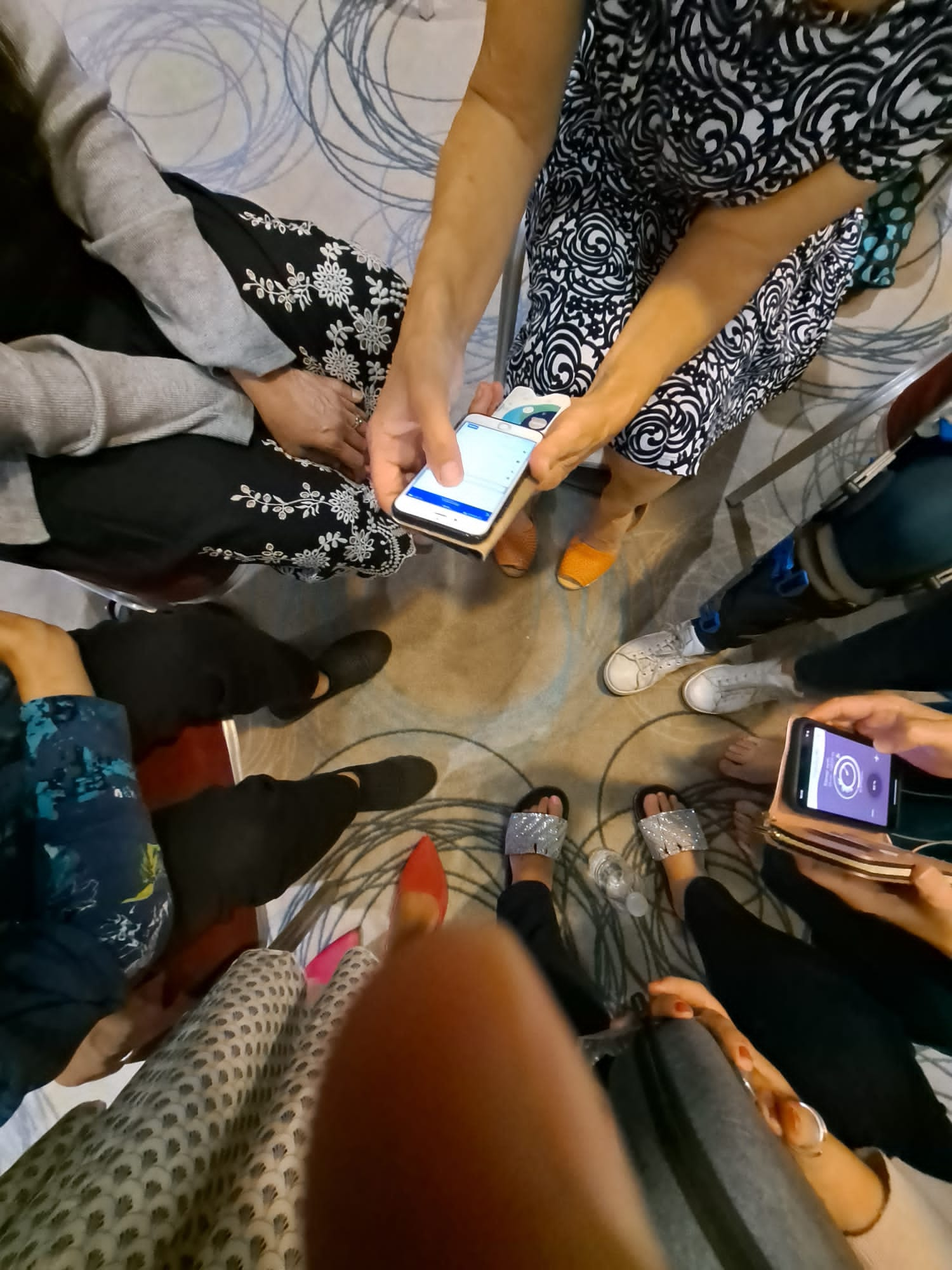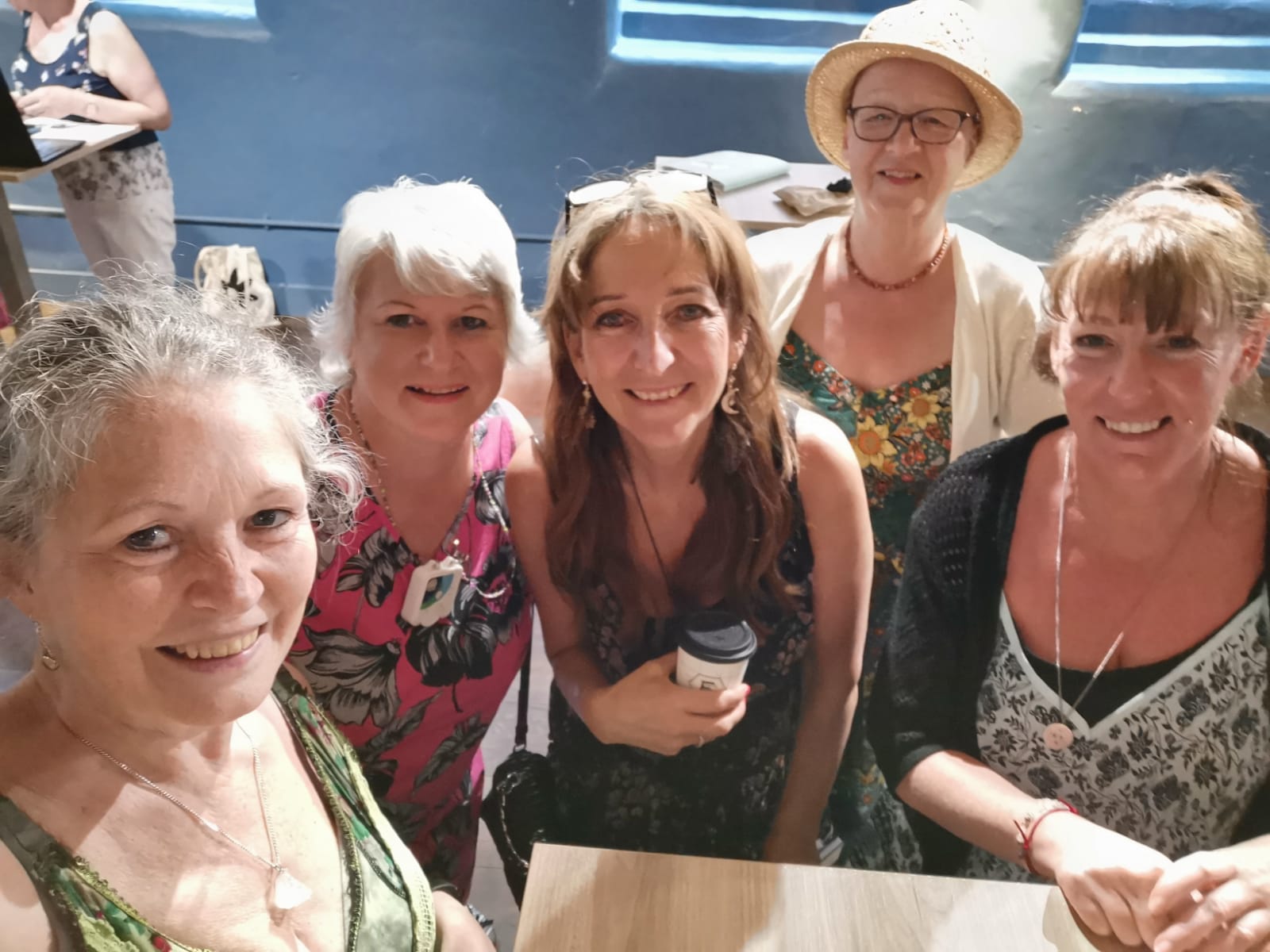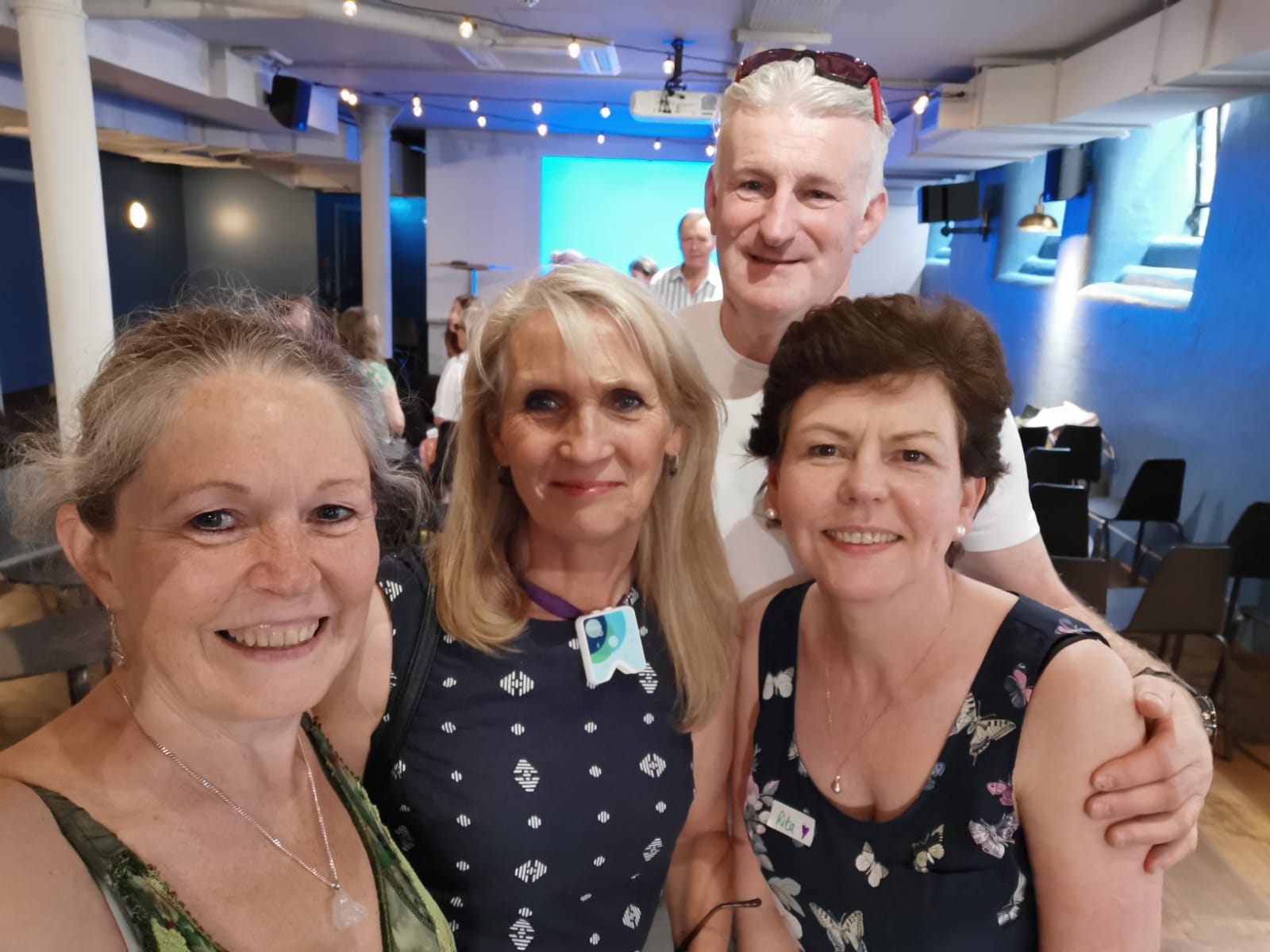 The UK Frequency Experience Roadshow
Frequency...  do you ever think of someone and then the phone rings, and that person contacts you?
The wave of vibration you sent out is an innate response to the person receiving.  And so the connection is made, the wave of energy and vibration is on point and the frequency created enjoys a harmonious action.
Our UK Roadshow that took place in Manchester, Edinburgh and London was a unique Frequency event.  As you can see from the photographs above; a collective of beautiful souls shared how we use this energy with our very own body, and also through use of frequency devices.
Being well and staying well with no physical symptoms is a global movement that has been around for hundreds of years.
Essential oils, vibrant water and a whole host of other frequency tools are what we have on earth to restore balance into our healing process.
The use of a Mi Health or Healy are two home friendly devices that support the whole family to bring the body into balance especially where there is emotion and stress.
If you are interested in knowing more about how these modalities can support your journey in wellness, please contact me to have your free chat with me.
In Well-NES
Anita xxxx