"If you wish to understand the Universe, think of energy, frequency and vibration" ~ Nikola Tesla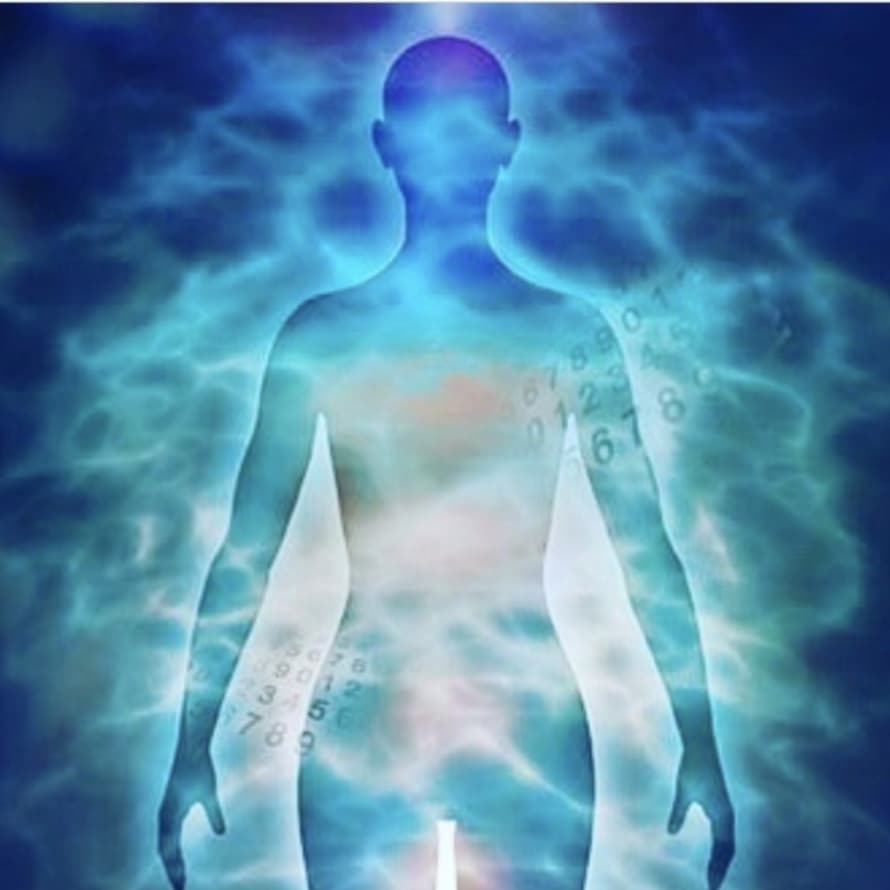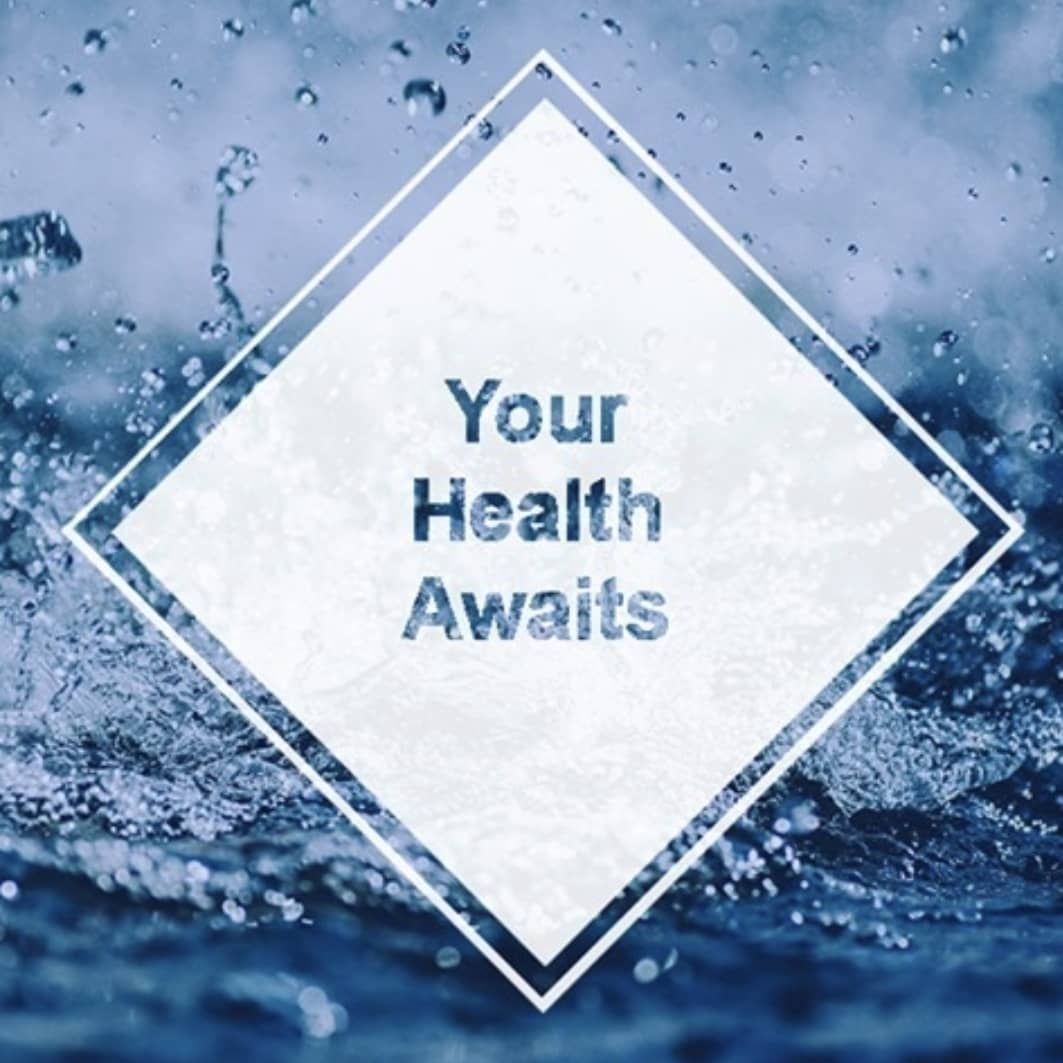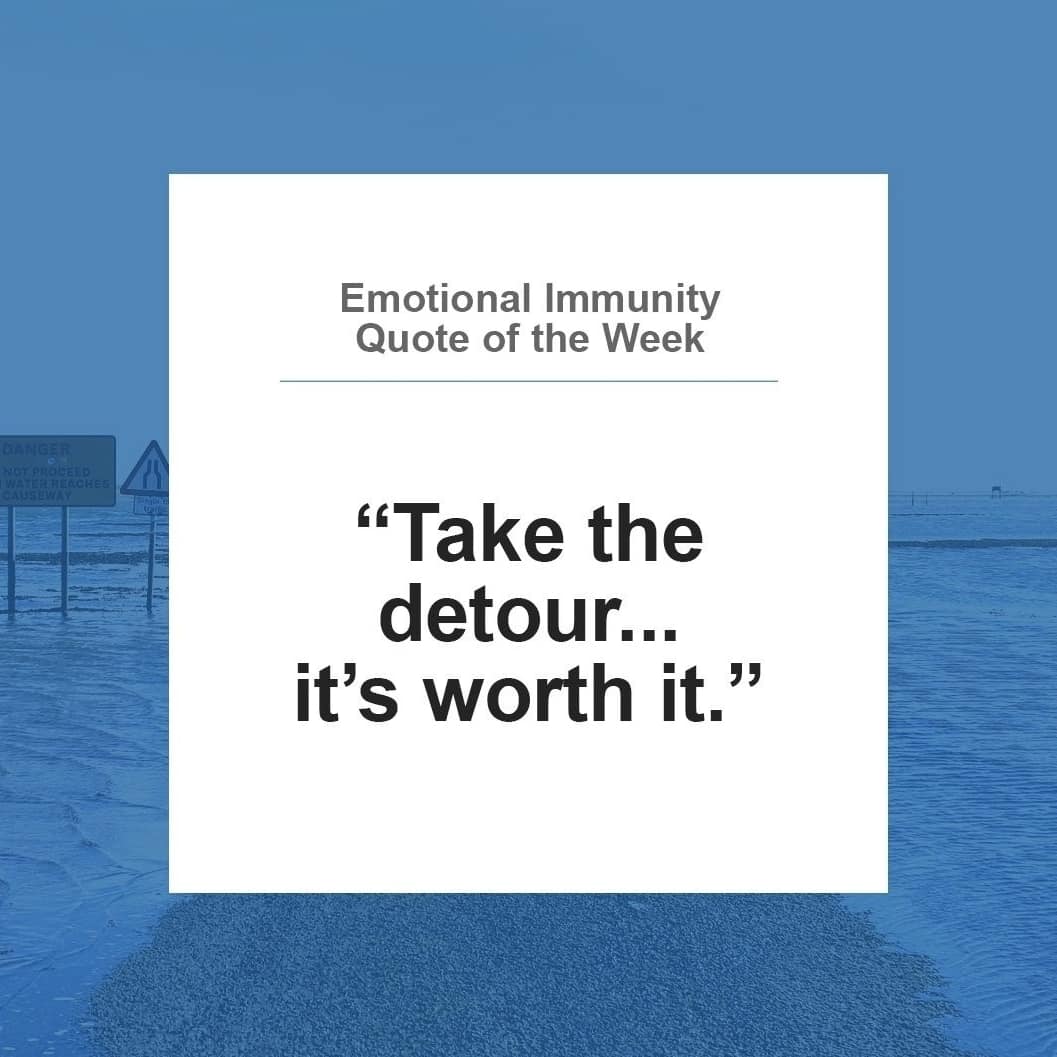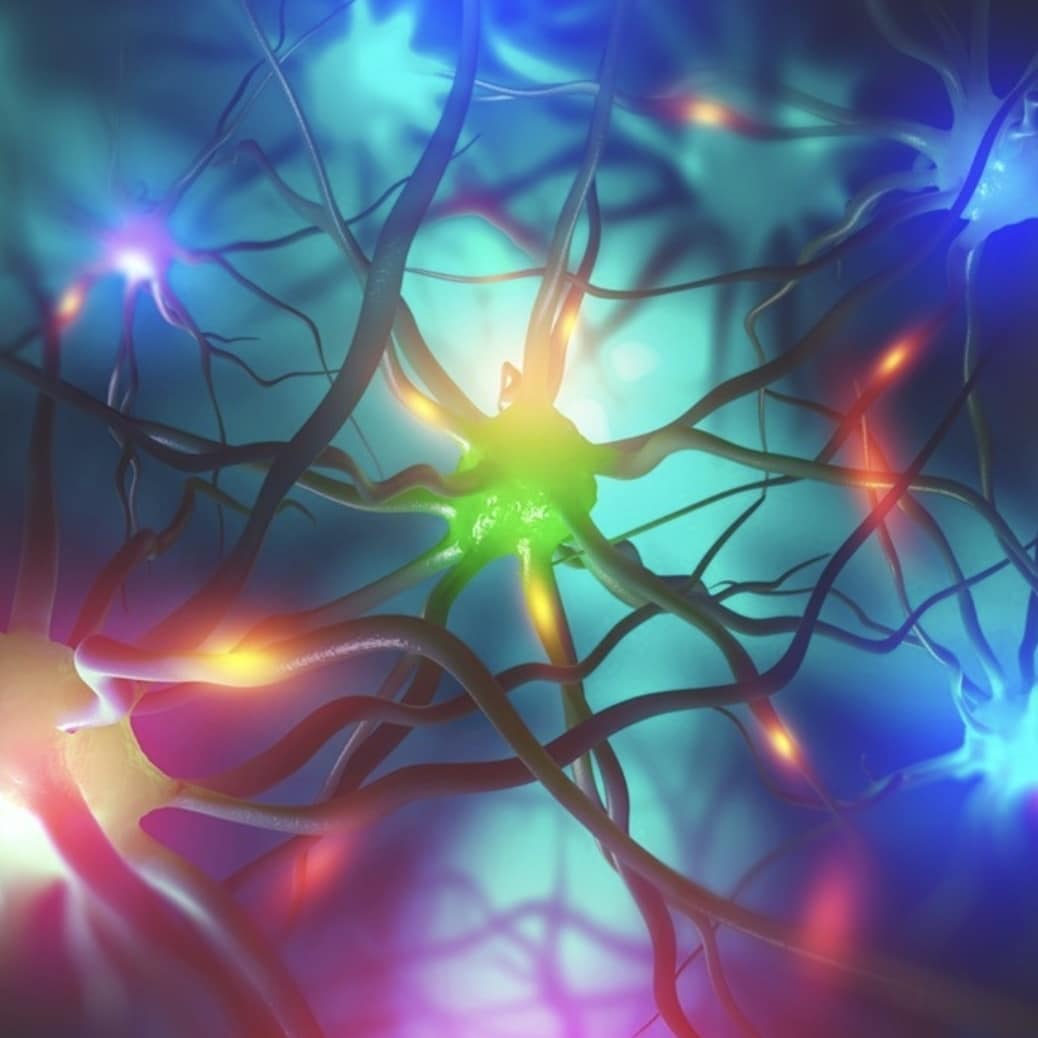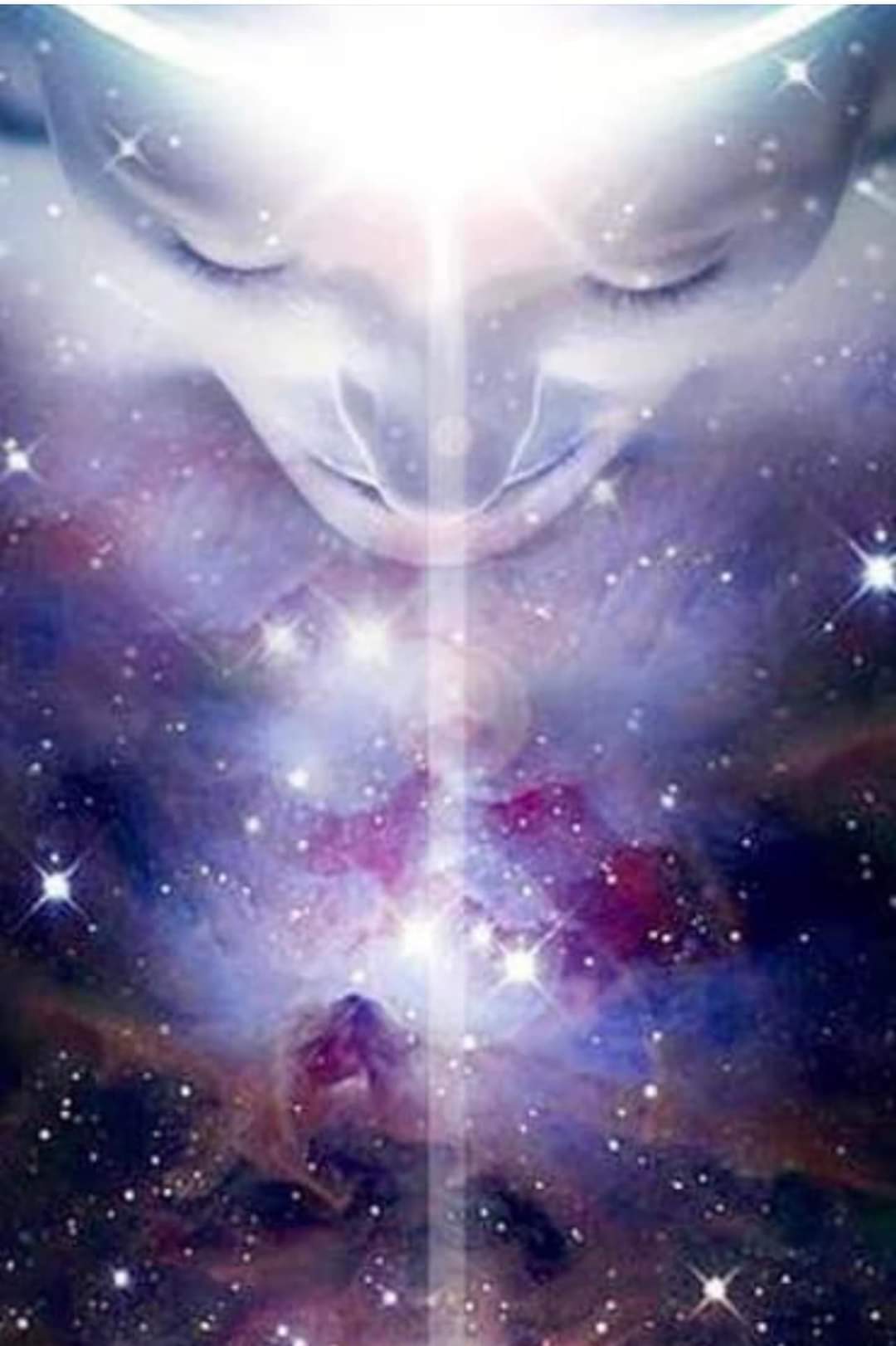 Want to know more about frequencies?
Here's the link for more details...
Book a Discovery Call with Anita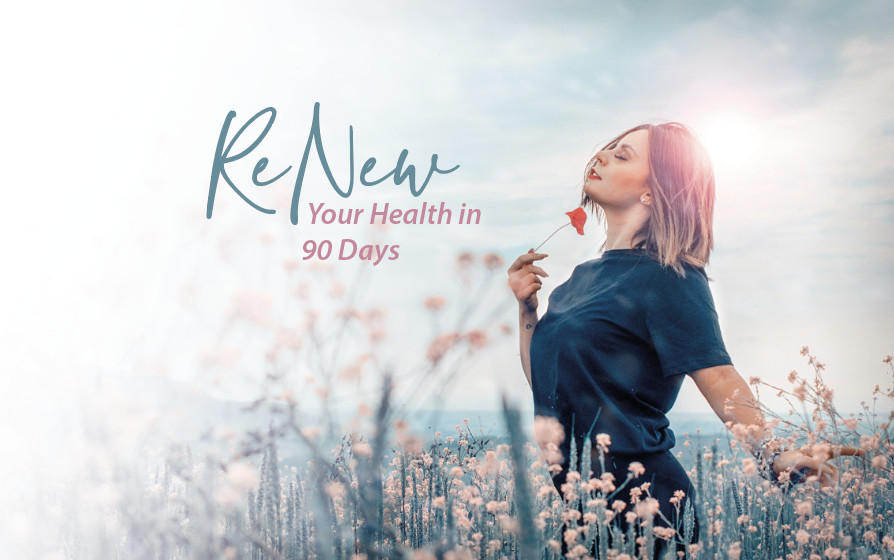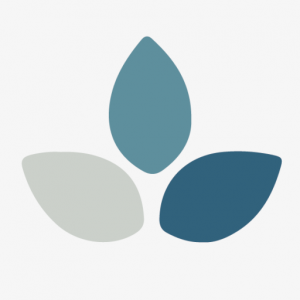 Discover your journey to wellness
Enroll Now!
Join our community, discover tools and support to help YOU create balance and harmony in your life and happy cells in your body.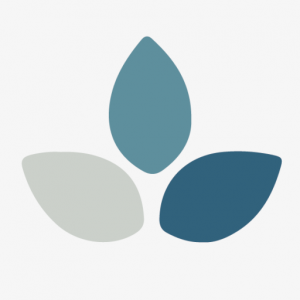 Lets Get You on Your Journey to Wellness
If you have found this page, maybe you are looking for support in your wellness journey.
I probably know that feeling you are having right now.  Is your head full of yuk, like a fog?  Are you suffering with stiffness/pain/fatigue/no motivation/gut problems/nausea/headaches.  Do you generally feel rubbish.  If you would like to click on my story at the top of the screen, to find more information on my own health story, maybe it will identify what you are going through.
Whatever your health story is, It might help you know, that I can help you improve your health and wellbeing right now.
I work with open-minded individuals who are frustrated and struggling with health issues. Perhaps you've been referred to a doctor but your condition is still unresolved or even left undiagnosed. Maybe you've got a diagnosis but still feel unwell. Perhaps you've lost faith in medicine altogether and don't know where to turn.
I can teach you how to use food as medicine, make simple but powerful lifestyle changes helping you reduce stress and provide support emotionally so that you can feel vibrant, have more energy, sleep better and experience a new lease of life.
Being told your immune system is working against you has given me first hand experience of the pain and suffering that is debilitating, which creates fear, anxiety and depression.
I work with people who have immune symptoms and the labels attached, such as chronic fatigue, ME, fibromyalgia, thyroid, Irritable Bowel to name a few.
I create a bespoke step by step transformation guide and nutritious healing plan to help you boost your energy and revitalise your health, so that you can Get Well and Stay Well allowing you to regain control of your life and get back on track for good.
Are you ready to transform your life, feel more confident, examine your life and your inner purpose?  Its time to deliver the self care your mind, body and spirit desire in my 90 day ReNew Your Health programme.
Discover your Journey to Well-NES and Renew Your Health!

Joanne
"I would definitely recommend Anita for issues with health and wellness, she really knows her stuff and is so lovely, she treated Max and was really supportive and compassionate about him and me, she's just great!"

Karen
"I can honestly say that the wellness sessions I had with Anita have dramatically improved my general health and overall well being. Anita is warm, caring, knowledgeable and passionate about helping people to make improvements to their health and well being."

Pam
"wow – I feel amazing, Anita has helped me change my whole outlook on food and not only have I lost weight but I am slowly changing my insides for the better.  I feel so much empowered and in control of my own health"