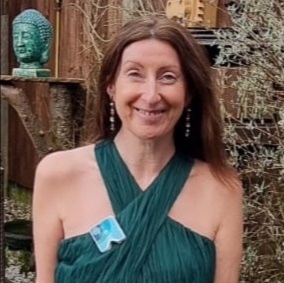 If you are interested in finding out how I can help you on your journey to wellness and if we are a good fit for each other, then book a 20 minute discovery call with me now. Simply select a date and time to suit you and I will give you a call at our scheduled time.
With love


Please refer to the Healing Options page for more details of specific consultation options. NB - All additional appointments are bookable on the calendar below at a charge of £1 per minute per 20 minute time slot. A payment option will be emailed to you upon booking. You are free to cancel up to 24 hours prior to your appointment time for a full refund.
If you have an enquiry or want to subscribe to my free membership platform, I'd love to hear from you!
Get in touch by filling in the form below: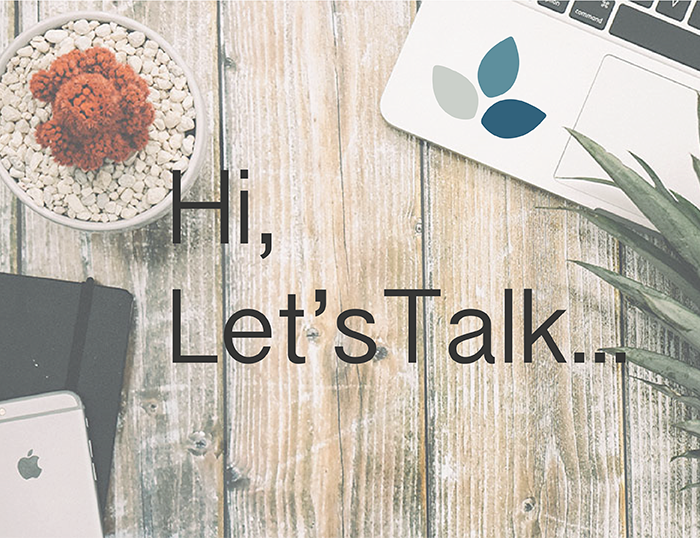 My opening times
Monday 1pm - 7pm
Tuesday 11 - 4 pm
Wednesday 10 - 4pm
Thursday 10am- 7pm
Friday 10am - 3pm
Saturday and Sunday availability.
 Well-NES & Nutrition
127 Jubilee Road
Haslingden
Rossendale
Lancashire
BB4 4DD
Tel: 07855524273