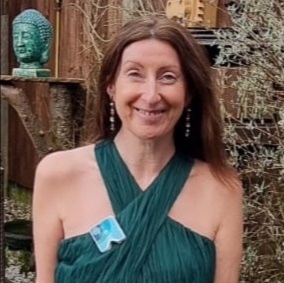 Book a NES Health Consultation
Select a date and time for your 90 minute online consultation where we can begin your journey to wellness. I will email you a health form to complete prior to the consultation. Your health check begins with a non-invasive body-field voice scan which provides a full personalised energetic picture of the blockages and distortions in the body which stop the flow of information that ultimately creates optimum health and vitality.
(NB: You will need an online video platform such as Zoom, Skype, Messenger or WhatsApp.)
With love


Please refer to the Healing Options page for more details of specific consultation options. A payment option will be emailed to you upon booking. A £50 non-refundable deposit is required for all consultations.
If you have an enquiry or want to subscribe to my free membership platform, I'd love to hear from you!
Get in touch by filling in the form below: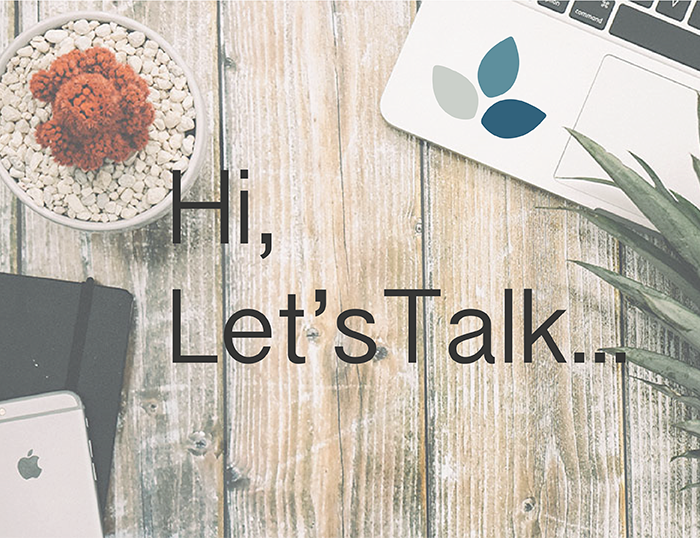 My opening times
Monday 1pm - 7pm
Tuesday 11 - 4 pm
Wednesday 10 - 4pm
Thursday 10am- 7pm
Friday 10am - 3pm
Saturday and Sunday availability.
 Well-NES & Nutrition
127 Jubilee Road
Haslingden
Rossendale
Lancashire
BB4 4DD
Tel: 07855524273