DISCOVER
Your Journey to Wellness
Hello and Welcome
Hi I'm Anita, and if you have found this page, maybe you are looking for support in your wellness journey.
I probably know that feeling and sickness well, and have been where you are now.  If you would like to click on my story at the top of the screen, to find more information on my own health story, maybe it will identify what you are going through.
Whatever your health story is, It might help you know, that I can help you improve your health and wellbeing right now.
I work with open-minded individuals who are frustrated and struggling with health issues. Perhaps you've been referred to a doctor but your condition is still unresolved or even left undiagnosed. Maybe you've got a diagnosis but still feel unwell. Perhaps you've lost faith in medicine altogether and don't know where to turn.
I can teach you how to use food as medicine, make simple but powerful lifestyle changes helping you reduce stress and provide support emotionally so that you can feel vibrant, have more energy, sleep better and experience a new lease of life.
I work with people who have autoimmune conditions such as chronic fatigue, fibromyalgia, thyroid, Irritable Bowel to name a few.  I create a bespoke step by step transformation guide and nutritious healing plan to help you boost your energy and revitalise your health, so that you can Get Well and Stay Well allowing you to regain control of your life and get back on track for good.
Are you ready to transform your life, feel more confident, examine your life and your inner purpose?  Its time to deliver the self care your mind, body and spirit desire in my 90 day ReNew Your Health programme.
Discover your Journey to Well-NES and Renew Your Health!
Gone will be the days of you just existing.
To Your Health & Happiness
Anita xxx
 Naturopathic Healing
Learn more about a personalised tailored nutritional plan designed for your inner healing
NES Health
Discover what your unique revolutionary health scan can do for you.
Wellbeing Solutions
Services & Treatments from Well-NES & Nutrition
GET WELL - STAY WELL
NES Total WellNES System: Discover the only system that addresses all three critical factors for human health and total wellness, allowing you to correct all aspects of the body: its information, energy and purpose.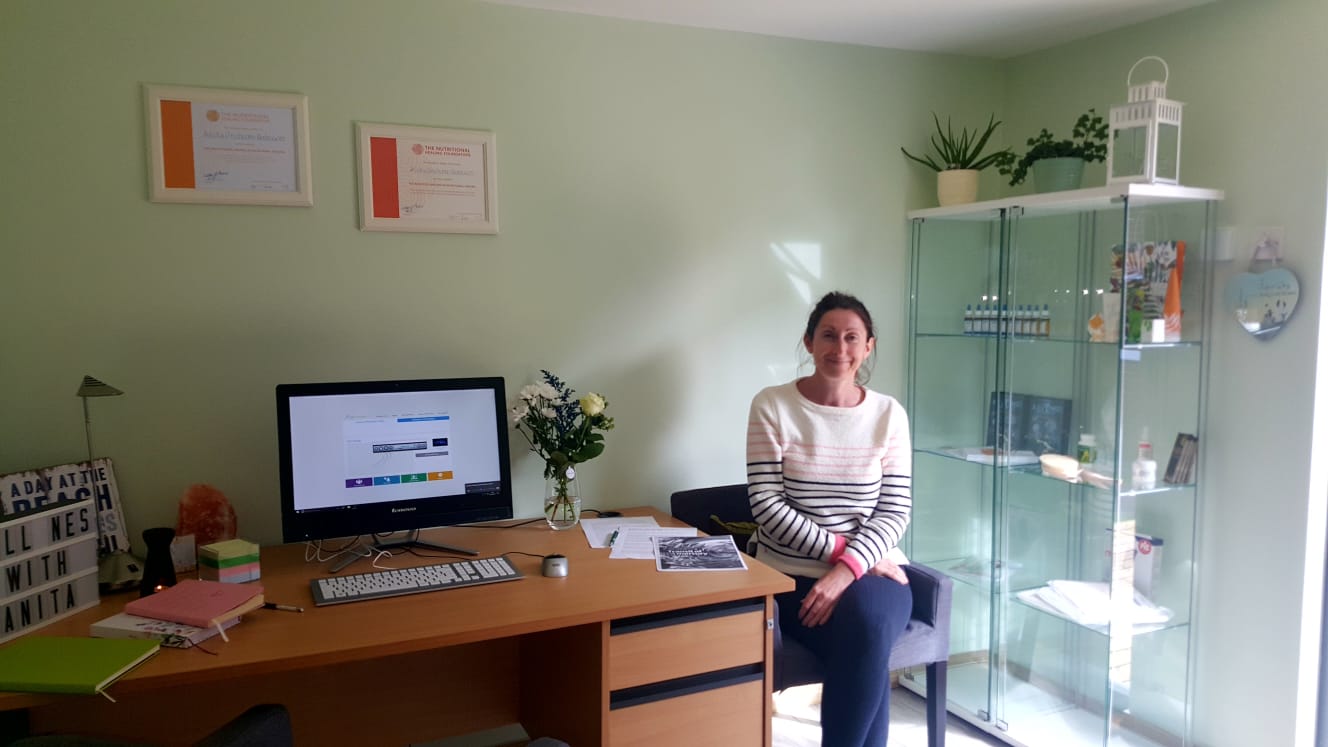 © Well-NES & Nutrition 2018
127 Jubilee Road
Haslingden
Rossendale
Lancashire
BB4 4DD
Tel: 07855524273
Created by www.yaygermedia.com